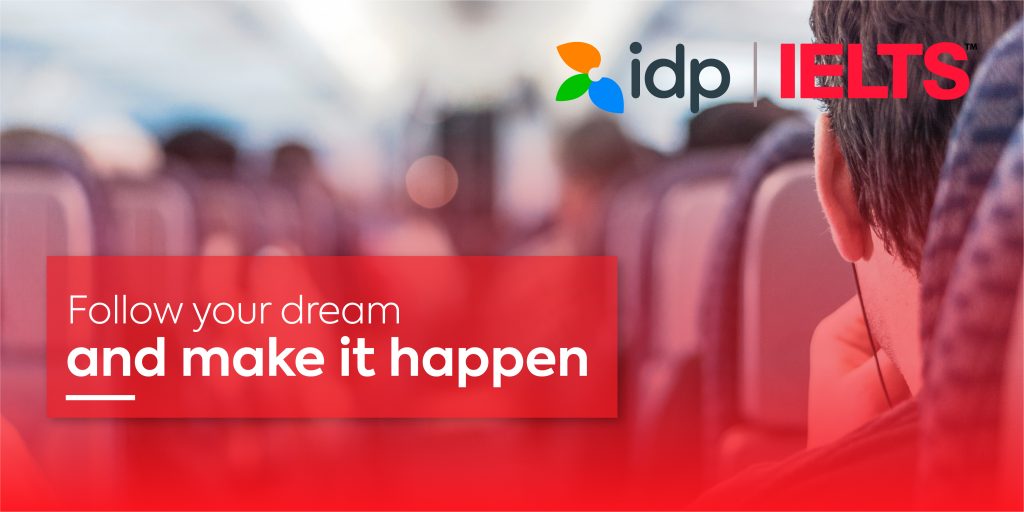 What is IELTS?
The International English Language Testing System (IELTS) measures the linguistic competence of people who want to apply for higher education, immigration or professional registration where English is used as a language of communication in countries such as the United States, Canada, United Kingdon, Australia and New Zeland.
IELTS Academic and IELTS General Training
IELTS  is available in both Academic Measures your level of English language proficiency for an academic environment. higher education or professional registration and General Training Measures English language proficiency in a practical, everyday context.and it is for those migrating to Canada, USA, Australia, UK , New Zeland or those applying for work opportunities
purposes of IELTS
IELTS  for study
How does IELTS work?:
Listening     30 MINUTES
Reading     60 MINUTES
Writing      60 MINUTES     ***150-250*** WORDS
Speaking    11/14 MINUTES
One more step to reach your final distination, a dreamer,a worker or even an adventurer than IELTS is the right door to open new opportunities for you rather to study,work or for migration purpeses
the world become smaller with IELTS.