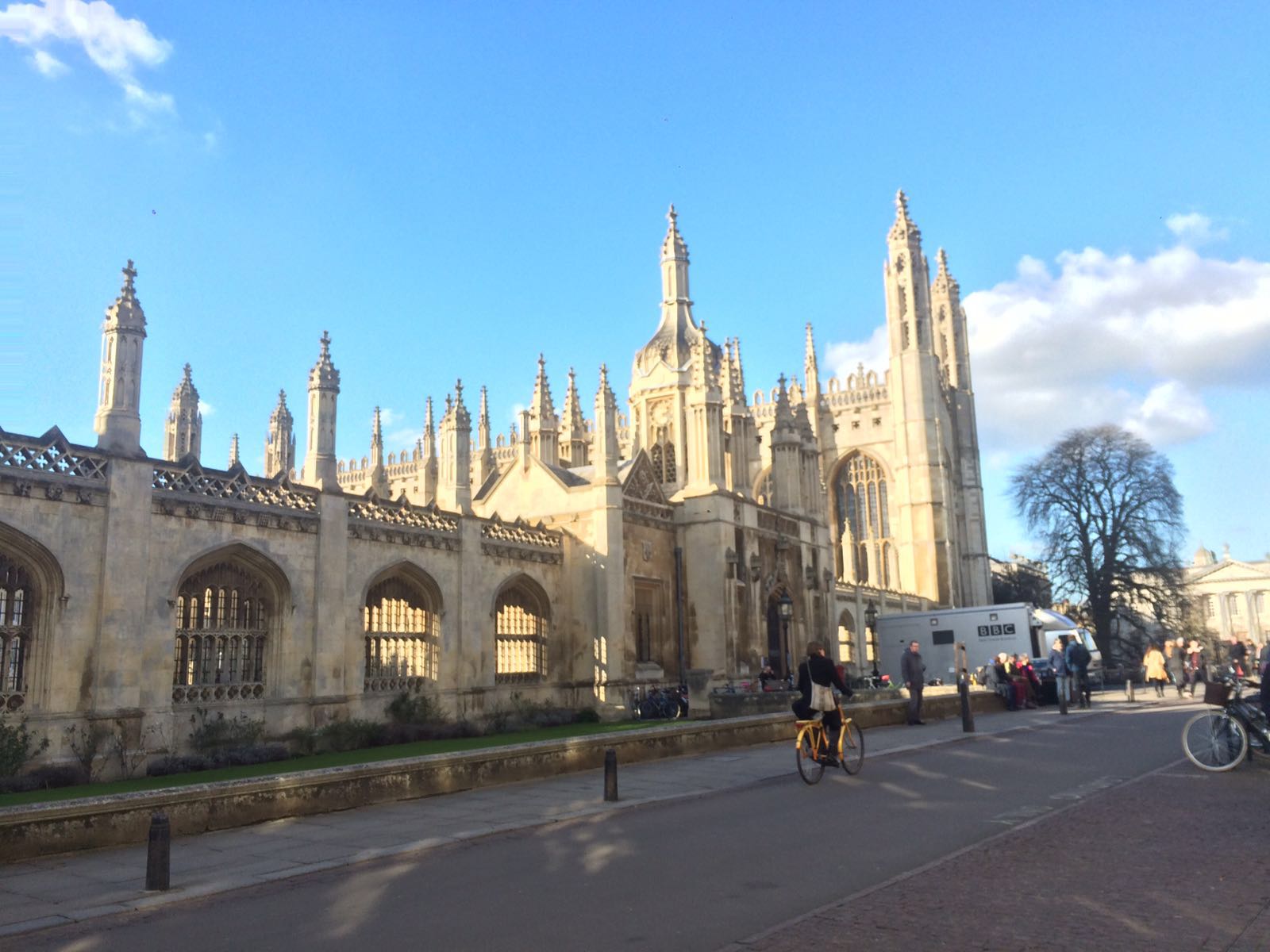 Buckcenter in the UK
Three members of the Buck Team were invited to a very special Training programme for Centre Exams Managers. The General Manager  Josue Bonilla Ph.D(a), the president Diana Egas and the Cambridge Coordinator Andrea Coronel travelled 18 hours to reach Cambridge, United Kingdom. The training event happens once a year and it was a great opportunity to meet the team behind Cambridge English as well as CEMs from other countries such as Colombia, France, Mexico and Ukrain.
Tres miembros del equipo Buck fueron invitados a un programa muy especial de formación para Centre Exams Managers. El gerente general Lcdo. Josue Bonilla Ph.D(a), la presidente Diana Egas y la Coordinadora de Cambridge Lcda. Andrea Coronel viajaron 15 horas para llegar al Reino Unido. El evento de capacitación ocurre una vez al año y fue una gran oportunidad para conocer el equipo detrás de Cambridge English así como los CEM de otros países como Colombia, Francia, Mexico y Ucrania.